Mold Removal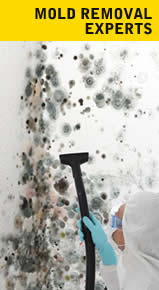 Have you discovered mold or black mold at your home or buisness?
If the answer is YES, then call Gold Coast Power Washing Today!
Extended exposure to mold can cause health problems including respitory infections, siniusitis, asthma, and allergies. To protect the health of your family, friends and/or staff it is important to deal with the problem quickly and professionally.
If you see signs of mold call us now!
Flood Damage Restoration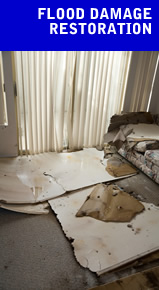 Gold Coast Powerwashing provides complete flooding and disaster restoration services to residential and commercial buildings on Long Island and surrounding areas. We provide 24-hour disaster remediation with a rapid response time!
We work with all major insurance companies and provide all the essential documentation that is required to file a claim.